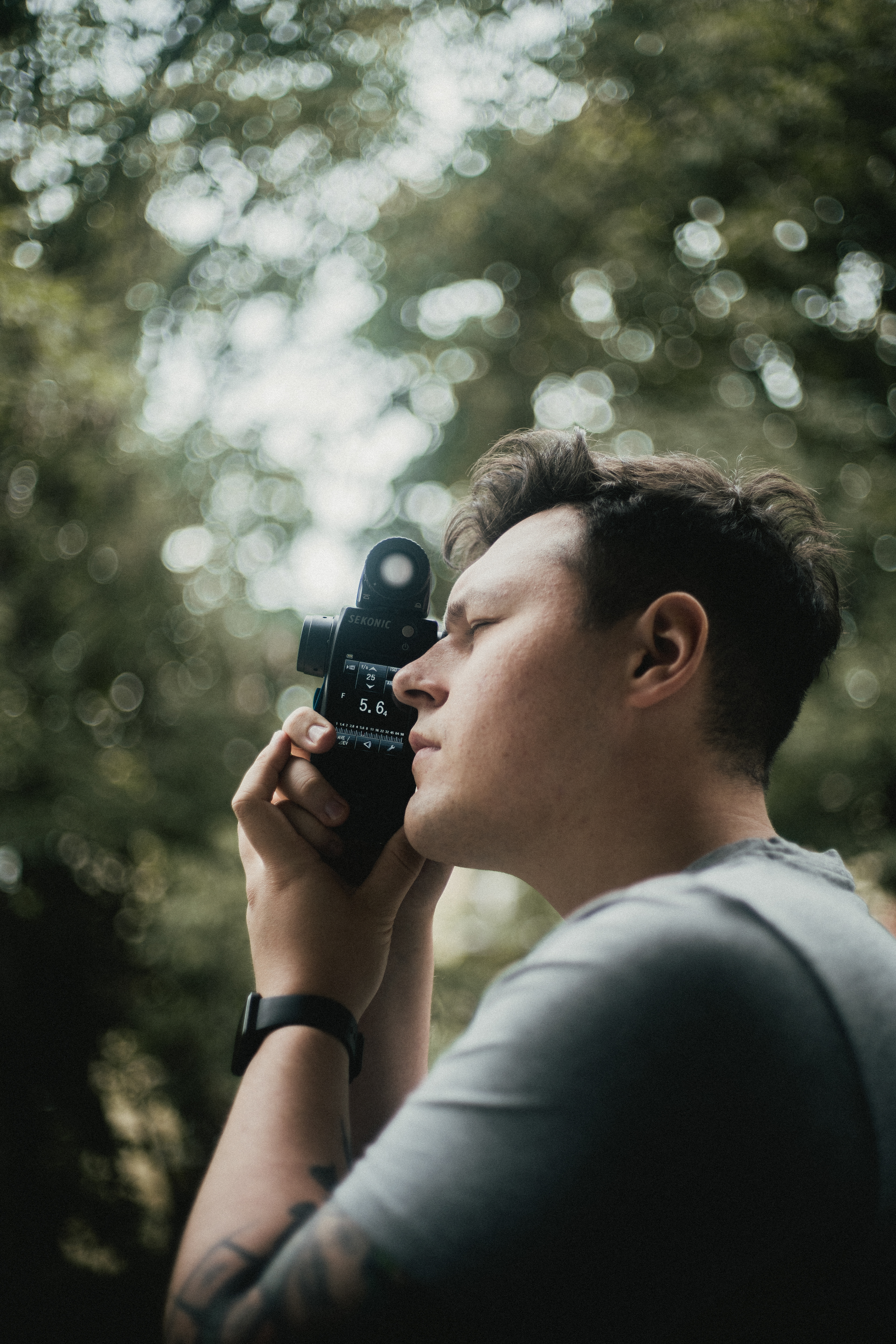 I'm a Cinematographer and Camera/Steadicam Operator from Warsaw, Poland.
My main area of work consists of short form commercials and music videos, but I'm also not a stranger to longer form narrative work.
I worked for brands  and TV stations like: Bytom, Marvel, Taranko, Kazar, MMC, Toyota, TVN, Polsat, Discovery and more.
I am still looking for creative directors and producers to collaborate with.
Represented by CHO/CE TALENTS